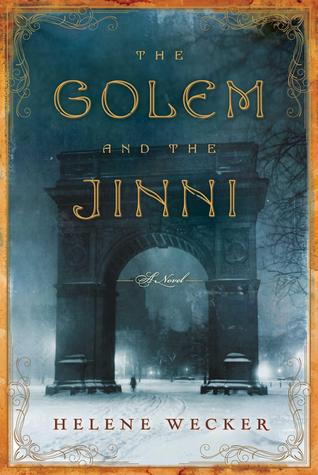 The Jinni and the Golem by Helene Wecker
My rating: 4 of 5 stars
The Golem and the Jinni is a urban fantasy based romantic novel focusing on the life and growth of a Jinni and a Golem who meet unexpected circumstances. It is a well written story set in a time where many prejudices still existed and many groups in New York were still heavily segregated.
For those who are looking for a heavy fantasy novel, I suggest looking elsewhere. This novel has a great deal of emotional development and conflict that drives the core engine of the story. You get a chance to watch the Golem become far more than she could have ever been expected to become. You also get to watch the Jinni develop an existence beyond the captivity he finds himself in.
I recommend this book for those who are interested in a story that is more focused on the personal and emotional development of two main characters who have no concept of what it means to be human, but must learn so that they can survive in the human world.